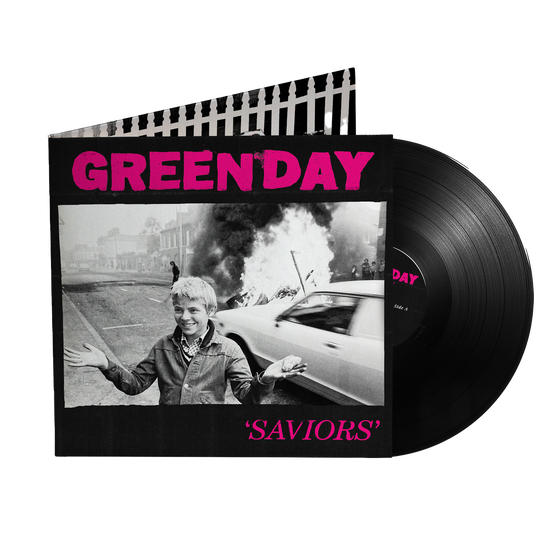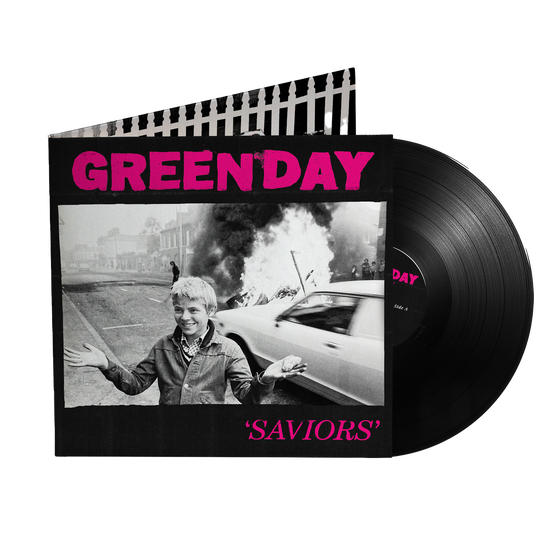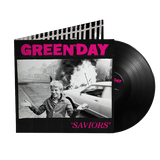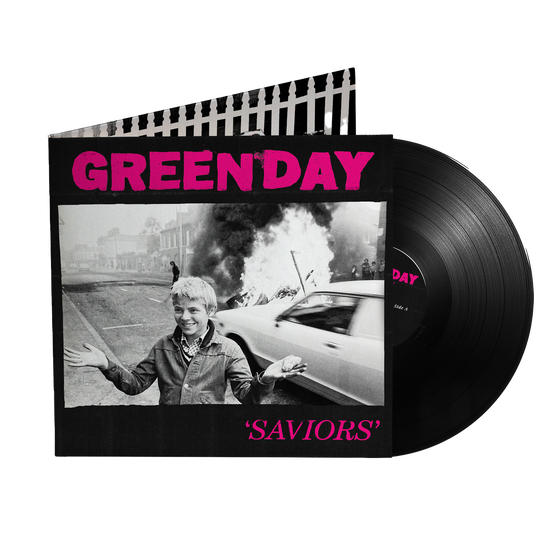 SAVIORS Deluxe 180g Black Vinyl LP
Availability:
Pre-Order, released on: 19 January 2024
One time pressing of deluxe black 180g vinyl with a gatefold sleeve and embossed cover, packaged with a folded 24x36" poster.
*Please note this is a pre-order. Product image is a mockup for reference purposes only. Final product appearance may vary.